Let's explore the incredible journey of BTS, the sensational K-pop group that has captured hearts worldwide for the past 10 years. Discover how each member of BTS found their place in the group, from unexpected encounters to auditions and following their dreams. Get ready to be amazed by the fascinating journey that brought these talented individuals together to create the iconic phenomenon known as BTS.
Lets us know about the incredible journey of BTS Members
Jin was discovered by a casting director of Big Hit Entertainment while traveling on a bus. He had also attracted the attention of an employee of SM Entertainment but declined the offer. Jin auditioned for Big Hit Entertainment with the aspiration of becoming an actor but ended up debuting as the visual and vocalist of BTS.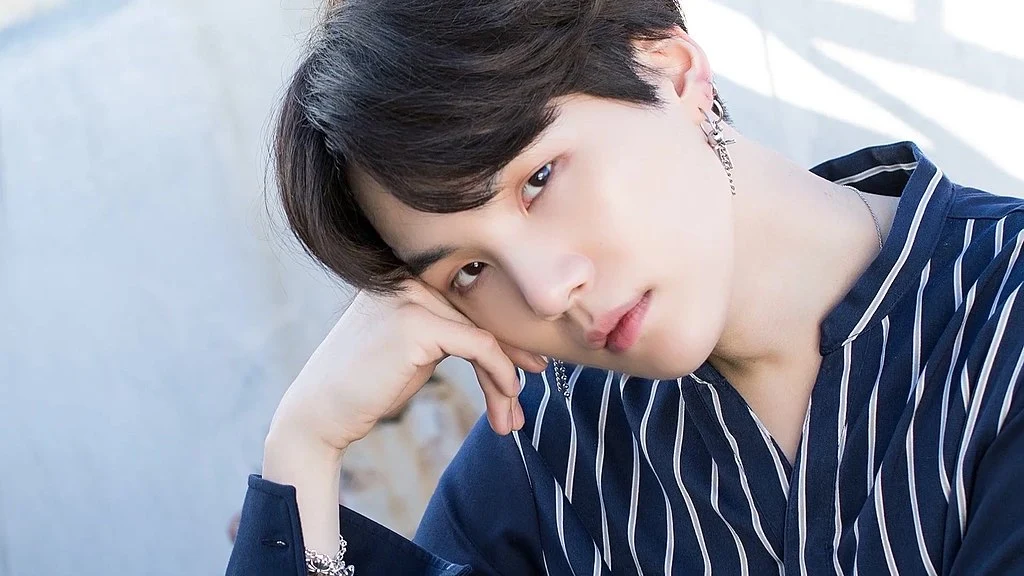 Suga, known in the hip-hop scene as a producer and rapper under the name Gloss, auditioned for Big Hit Entertainment's rap competition called 'Hit It' and won 2nd place. He initially joined the company as a producer and later became a member of BTS.
RM started as an underground rapper named Runch Randa and was part of a rap crew called Daenamhyup. He auditioned for a competition where Sleepy from Untouchable was a judge. Impressed by RM's rapping skills, Sleepy passed his number to producer Bang Si Hyuk, leading to RM becoming the first member and leader of BTS.
 J-Hope began his journey as a dancer with a group called Neuron. Although he auditioned for JYP Entertainment and didn't make it, he was selected as a dancer and rapper for Big Hit Entertainment's BTS.
Jimin, an accomplished student at the Busan High School of Arts, Department of Dance, auditioned for Big Hit Entertainment after encouragement from his teacher. Jimin had the shortest training period among all the members.
V, who aspired to be a saxophonist despite coming from a farming family, accompanied a friend to a Big Hit Entertainment audition. Unexpectedly, someone from the rookie development team noticed V and encouraged him to audition, resulting in him being selected as a vocalist for BTS.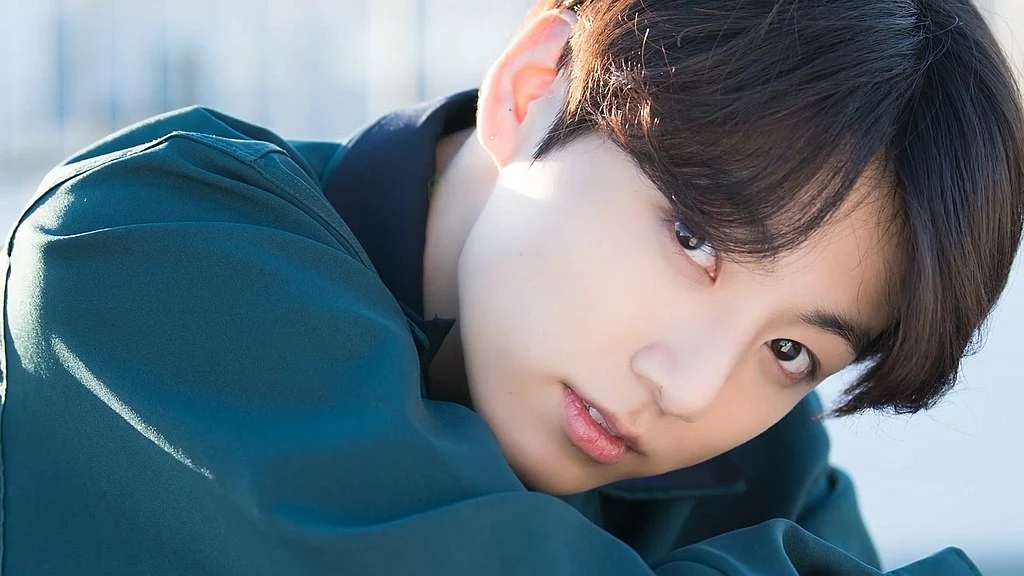 The youngest member of BTS, Jungkook, participated in the auditions for the 3rd season of Superstar K in his hometown of Busan. Although he didn't pass the auditions, he caught the attention of recruiters from 7 different entertainment agencies. Jungkook decided to join Big Hit Entertainment because he was amazed by RM's exceptional rapping skills and wanted to have the opportunity to train and learn from him.
Overall, the members of BTS were discovered through various circumstances such as auditions, chance encounters, and recommendations. Each member brought unique talents and qualities to the group, forming a diverse and successful K-pop phenomenon over the past 10 years.
#10yearswithBTS #BTS10thAnniversary